Event Info
If you wonder why you're stuck earning your current income, when deep inside you know you're capable of earning more, then you're about to be extremely happy.
But first… can you tell me if any of these apply to you?
Are you doing well, but you're not gaining traction fast enough to reach the financial and lifestyle goals you have for yourself?
Are you just plain tired of being stuck in your same financial circumstances month after month, year after year?
Does the frustration of having a FAR lower income than you know you're capable of achieving bother you?
You're not sure whether you'll be able to retire with the disposable income and lifestyle you've always dreamed of?
The truth is... no matter how much you are currently earning, that amount is simply an effect of what your brain has been conditioned to have you earn. This is known as your current financial set point and "Inner Money Blueprint".
You may be experiencing subconscious fear of success or fear of failure. Perhaps you are overcome with stress and anxiety from trying to keep all the "plates" spinning in your life. Maybe you are frustrated and overwhelmed from trying so hard and not making the progress you desire. Do you ever feel that you're not good enough or smart enough to achieve the financial goals you have?
All of these are very typical obstacles that either slow down or stop most people dead in their tracks like some invisible force holding them back.
Think about it like this… you're driving in your car on the freeway but it seems like the car is struggling to keep up with traffic and for some reason just doesn't feel like it's getting you anywhere fast.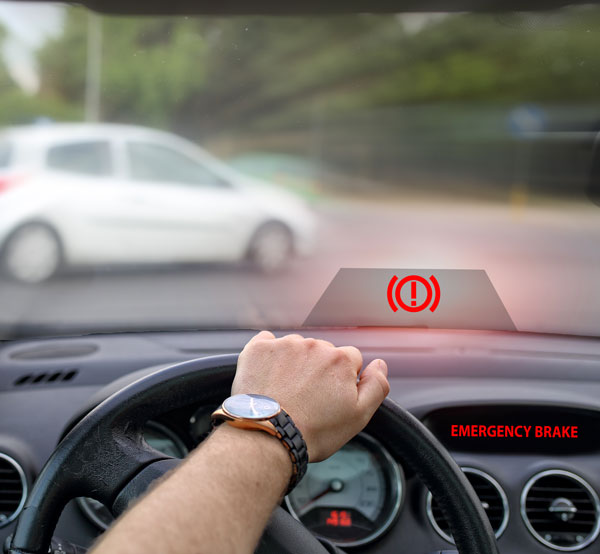 Then suddenly you look down and realize… the emergency brake is ON! No wonder you're not making the kind of progress you should be! So first step in "getting there faster" is taking off the brake, and hitting the gas.
Now, let me take that analogy one step further. Did you know that many (if not most) cars these days have something called a governor on them? It's an electronic control that keeps the top speed of your car lower than it could actually go.
For example, most BMW models are limited to an artificial 155 Mph top speed (and frankly that's probably good considering how poorly a lot of people drive!) but many of those models could go MUCH faster without the restriction of the governor keeping their speed down…
Now what if I could SHOW YOU how to take off your "financial emergency brake" AND remove your internal "financial governor" - so you could put the pedal to the metal with NO limits to how fast you get to your financial goals?